Board of Trustees

Board Members: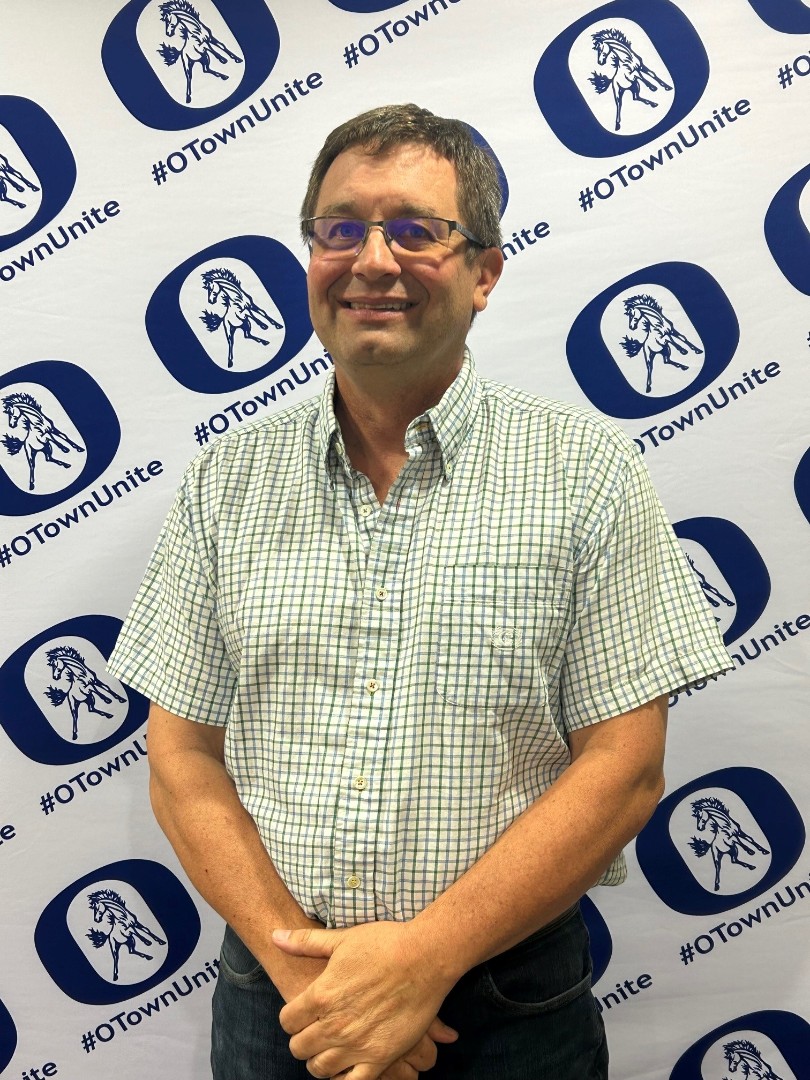 President Tullie Struve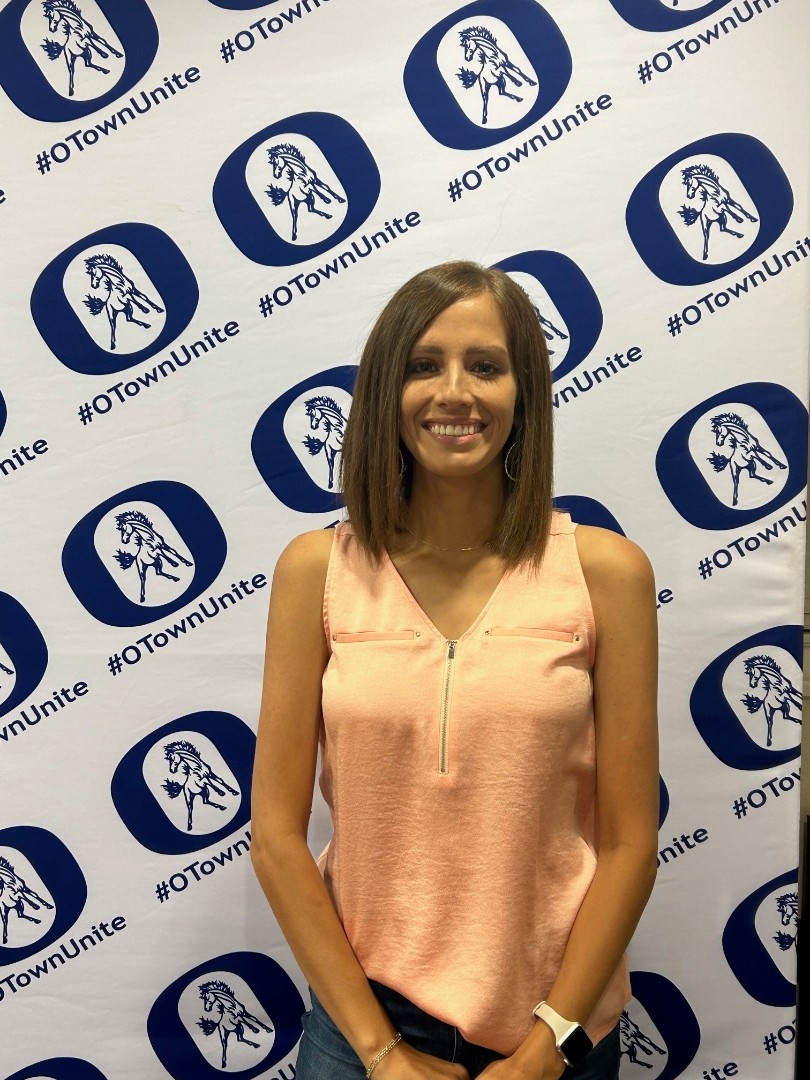 Vice President Meghan DeBerry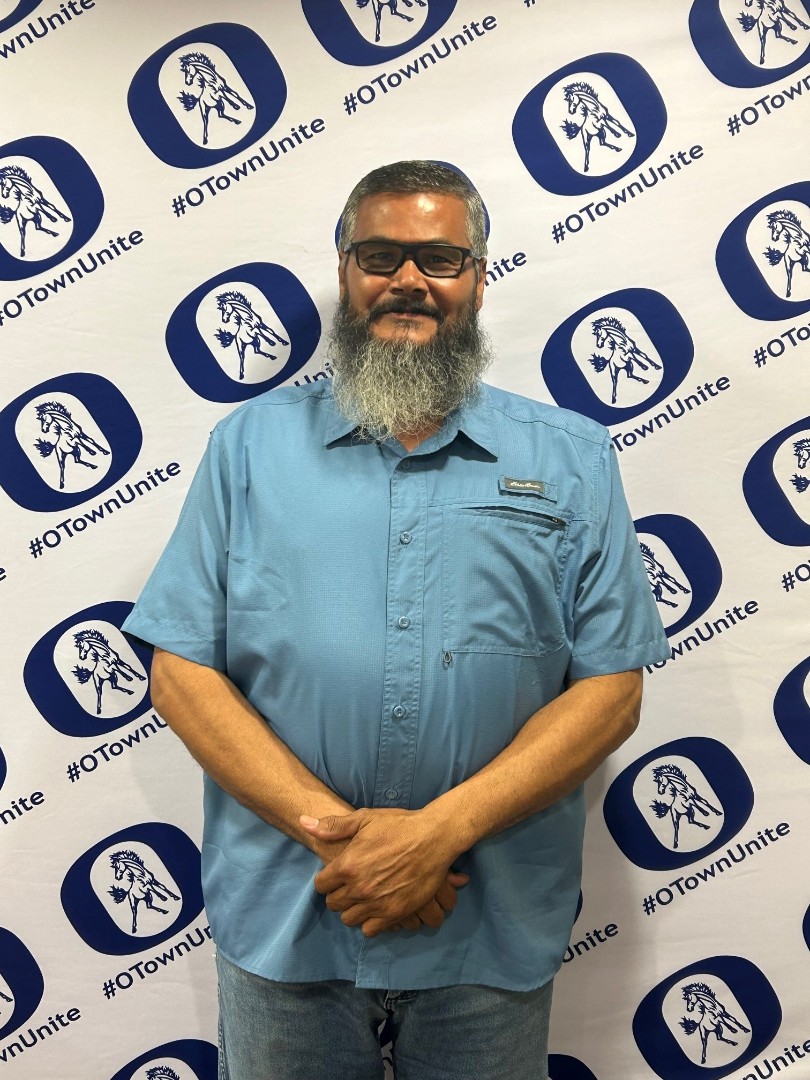 Secretary Jesus De La Cruz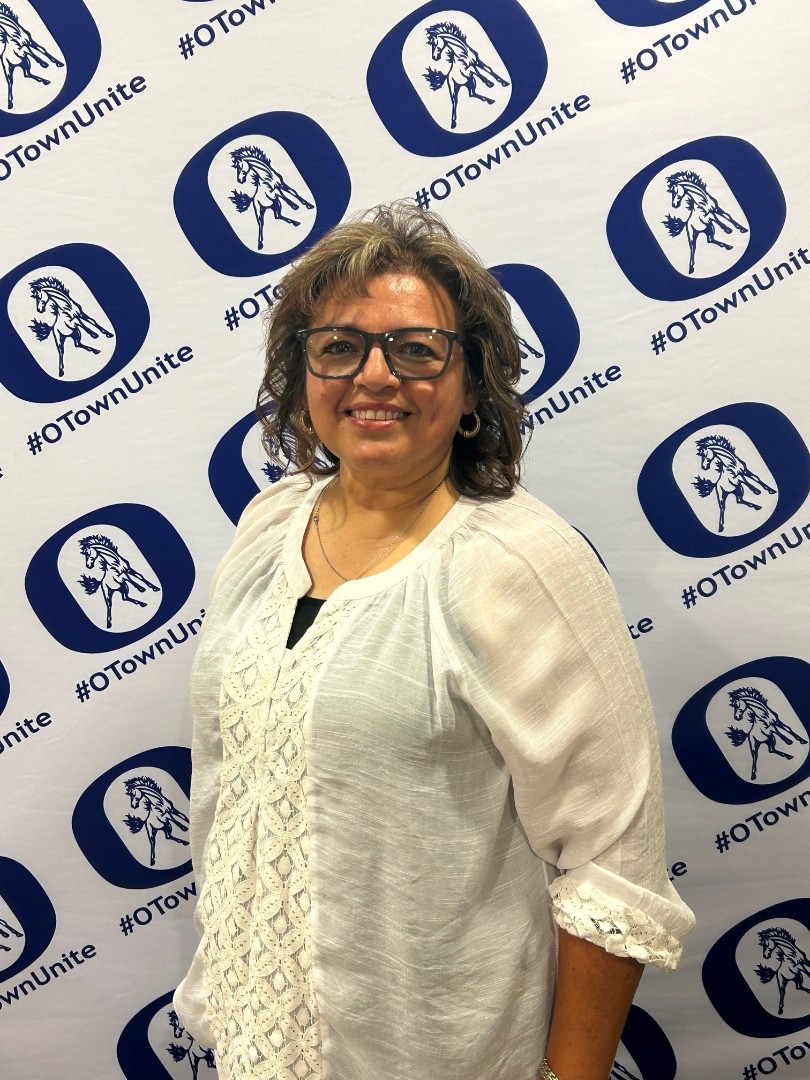 Alicia Sanchez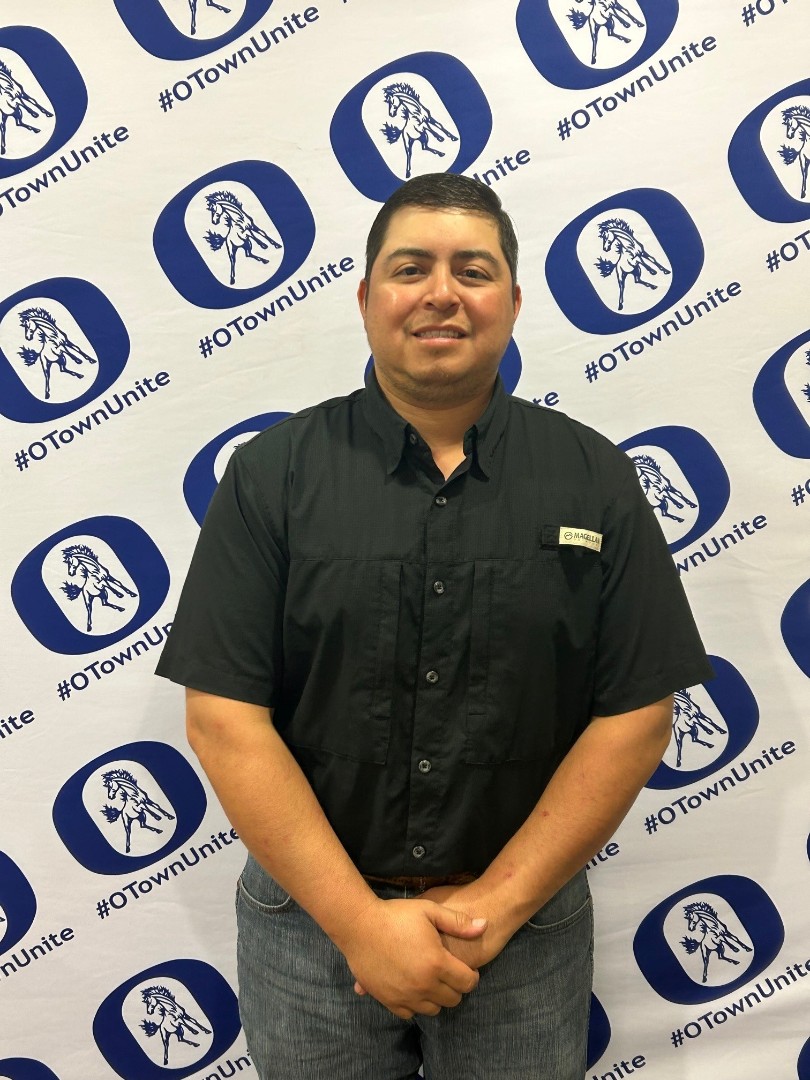 Dale Falcon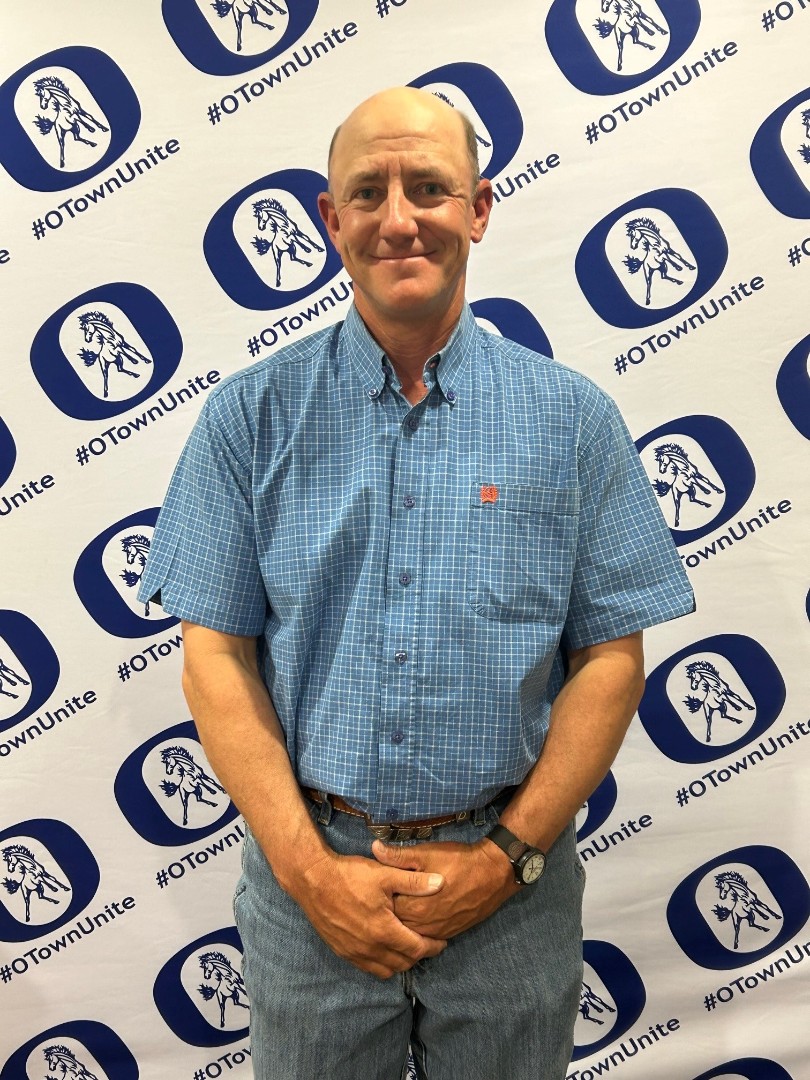 Brent Burns
Chris Ruiz
Ultimately, the success of any school district depends on the quality and commitment of the district's board of trustees (school board). The Olton ISD School Board is made up of such individuals who are all committed community leaders and deeply involved with the success of the district.
Internet Posting Requirements for Political Subdivisions
---
Texas law grants the board of trustees the power to govern and oversee the management of the district's schools. The board is the policy-making body within the district and has overall respon­sibility for the curriculum, school taxes, annual budget, employment of the superintendent and other professional staff, facilities, and expansions. The board has complete and final control over school matters within limits established by state and federal law and regulations.
The board of trustees is elected by the citizens of the district to represent the community's com­mitment to a strong educational program for the district's children. Trustees are elected every year and serve 3-year terms. Trustees serve without compensation, must be registered voters, and must reside in the district.
Regular meetings of the Board shall be held in the administration boardroom on the second Tuesday of each month at 7:00 p.m.. During basketball season, meetings shall be held on the second Thursday of each month at 7:00 p.m. When necessary and for the convenience of Trustees, or when the 2nd Tuesday or Thursday falls prior to the 10th day of the month, the Board President may change the date or time of a regular meeting. The notice for that meeting shall reflect the changed date or time. In the event that large attendance is anticipated, the board may meet at the school auditorium or the school cafeteria. Special meetings may be called when necessary. A written notice of regular and special meetings will be posted outside the business office at least 72 hours before the scheduled meeting time. The written notice will show the date, time, place, and subjects of each meeting. In emergencies, a meeting may be held with a two-hour notice.
All meetings are open to the public. Under the following circumstances, Texas law permits the board to go into a closed session from which the public and others may be excluded.. Closed sessions may occur for such things as discussing prospective gifts or donations, real property acquisition, personnel issues including conferences with employees and employee complaints, security matters, student discipline, or to consult with attorneys regarding pending litigation.