Superintendent's Office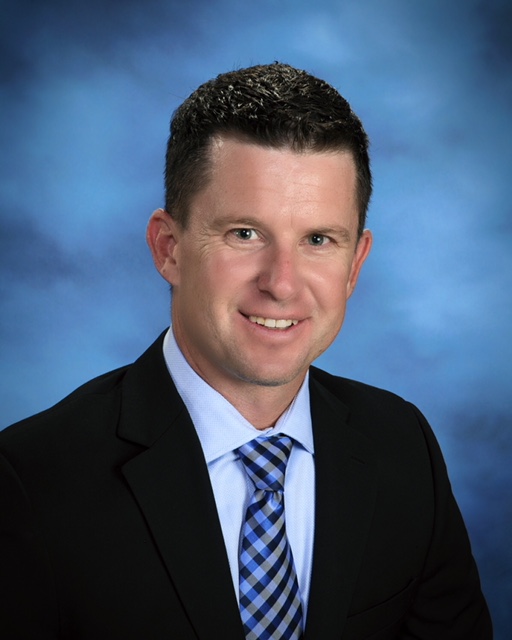 Superintendent of Schools - Kevin McCasland
Experience: Mr. McCasland began serving as Superintendent of Olton ISD in June of 2018, following a 3 year period as the Principal of the Seminole ISD Elementary School. Before coming to Seminole, he was employed by Paris ISD.

Education: Mr. McCasland graduated from West Texas A&M University in 2002 with a Bachelor's of Science in Physics and Education. He completed his Superintendent's certification recently and is now proud to be at Olton ISD as the district's Superintendent.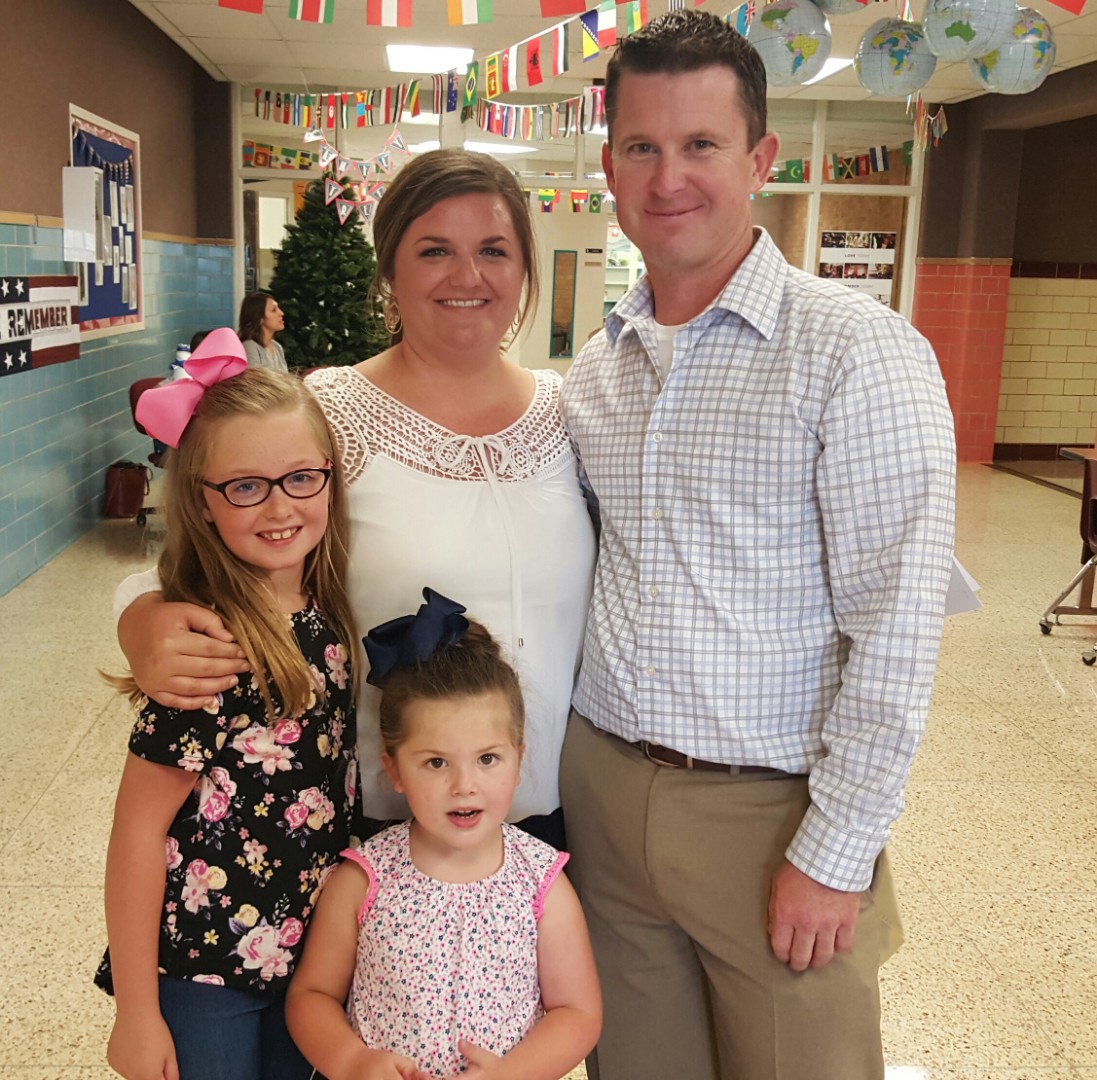 Kevin McCasland Family
Family: Mr. McCasland is married to Christi McCasland. They have two children. He has deep West Texas roots, having graduated from Canadian HS and spending his early childhood in Synder, Texas.
Vision: Mr. McCasland believes in the pursuit of meaningful excellence for the district with the students learning not only knowledge and skills but learning how to live their lives with purpose.
Amy Young - Superintendent's Secretary
.